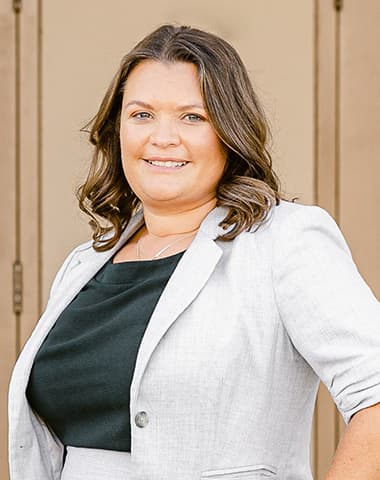 Rene

L. King

Attorney

Renee L. (Cook) King, a Navy veteran, joined our firm in 2021. Renee came to our office after working at the Arizona Attorney General's Office in the Family Protective Services division for almost five years. In her role at the Attorney General's Office, Renee represented the Department of Child Safety in dependency and severance actions. She worked in a dual ward courtroom for children in state custody who faced juvenile delinquency matters. She had the privilege of appearing in Maricopa County's STRENGTH court assisting youth whom were victims of sex trafficking in its first year of inception at the Durango Juvenile Courthouse. Prior to working at the Attorney General's Office, Renee worked in private practice in the areas of dependency and severance matters, adoptions, criminal defense in drug offenses and DUIs, and probate and estate matters. Renee has appeared in Navajo, Apache, Coconino, Yavapai, and Maricopa counties. She is an advocate for her clients and children in Arizona.

She was acknowledged as Team Player of the Year in 2019 at the Attorney General's Office.
Community Involvement:
Renee continues her advocacy for child welfare through her volunteer work with the Junior League of Phoenix (JLP). Renee served as vice-chair of one of JLP's signature programs, Kids in the Kitchen, for 2020-2021 and was appointed as chair for the upcoming 2021-2022 year.
Renee also volunteers at Streetlight USA, UMOM, Phoenix Panhellenic Association, and Christ Church of the Valley. Renee resides in Ahwatukee with her husband and three fur babies.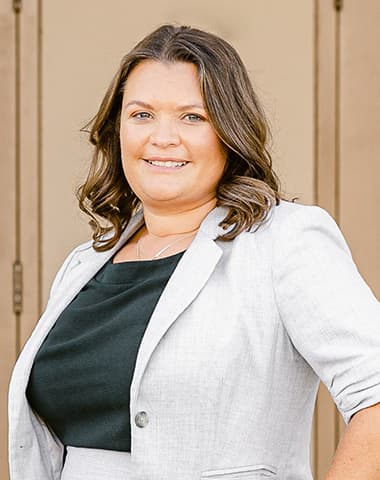 Education
J.D. - Phoenix School of Law, 2013
B.A. - Purdue University, 2007